Selling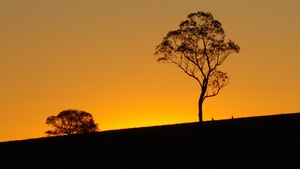 Selling your family farm can be an emotional event. Selling a corporate farm is a big decision, too.
Regardless of the motivation to sell your property, and regardless of whether it is a rural lifestyle block or a commercial broad acre operation, it is imperative that both you and your property are prepared for the event.
By being prepared, you stand a far better chance of optimising the sale price and conditions, there by optimising your ability to create wealth from the sale and move on to your next stage, be it perhaps retirement, reinvestment or something else.
Graham MacDougall takes the time to ensure that sellers of rural properties know what to expect before, during and after the sale process.
To make the sale of your property as stress free and as effective as possible, we
Help you get your farm prepared for sale
Help get you and your family prepared for the sale process
Help you set goals that will in turn help you make the right selling decisions at the right time
Explain the virtues and pitfalls of different marketing strategies
Explain the process from start to finish, so there are no nasty surprises
MacDougall Rural Property has a comprehensive database of potential buyers, and of those who advise them. This is a great first step in getting your property noticed by the right audience.
To take the next step in marketing and selling your rural property, please contact Graham MacDougall on 02 6772 4200,
or download our booklet on selling your farm at the link at the bottom of this page.