About
Everything we do at MacDougall Rural Property centres around the most common question our clients have:
"How do we prepare ourselves for, and accomplish the optimal sale of our property and make the transition to a new stage of life?"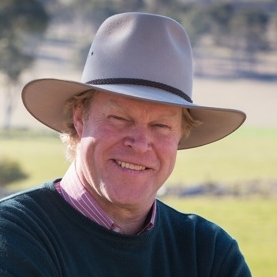 As such, we employ a proven methodology that guides sellers and buyers through the sale process, right from personal and business preparation through to post sale services.
We only operate wholly in the Rural Property sector. That may be commercial agriculture and rural lifestyle properties. We provide rural property services to the Armidale, Uralla and Greater New England region of NSW as well as throughout Australia.
To discuss your marketing, purchasing or management requirements, contact us or call Graham MacDougall on (02) 6772 4200.