Investor Services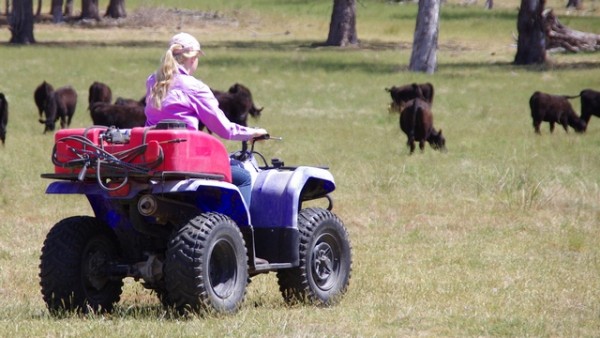 Whether you are seeking to be an investor in rural property from within or from outside the agriculture sector, MacDougall Rural Property can assist you in the acquisition and the management of your asset.
Investors who are seeking to secure rural property in Australia often come up against the following challenges:
Australia offers a huge variety of agricultural properties, and it can be difficult to know where to start.
Without expert local help, progress can be very slow, and negotiations can stall as a result.
Once the purchase has been made, investors may not have access to the means to manage the property on an ongoing basis.
We help prospective buyers overcome these problems by helping them to:
Access the information they need to understand what's on offer so they can identify the best choice of property to suit their needs.
Navigate the negotiations efficiently and confidently, by being equipped with relevant, important information.
Ensure their property is well managed post-purchase, through quality property management services.
As a result, their experience of buying rural property in Australia is a very positive one.
In working with you, we strive to find a property (or selection of properties) that perfectly matches your requirements.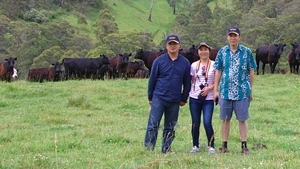 For the investor, our services include the following:
Property Search service
∗ Where we identify suitable properties according to you criteria
∗ Property appraisal service
∗ We can appraise the property, according to your criteria
Negotiation
∗ If a property is found to be suitable for acquisition we can negotiate on your behalf, or at least be a part of your team to advise you.
Management of farm
∗ Upon acquisition we can arrange and oversee the management of your rural property. This includes day to day on-farm operations, commodity marketing and financial analysis.
We are knowledgeable, thorough and professional in all our dealings, and our goal is to help you secure an ideal property.