It's very reassuring…
Posted: 11th June 2019
Posted in: Rural
It's very reassuring that you're doing something right when the family you sell a property to entrust you with the job to sell it again, this time, for them.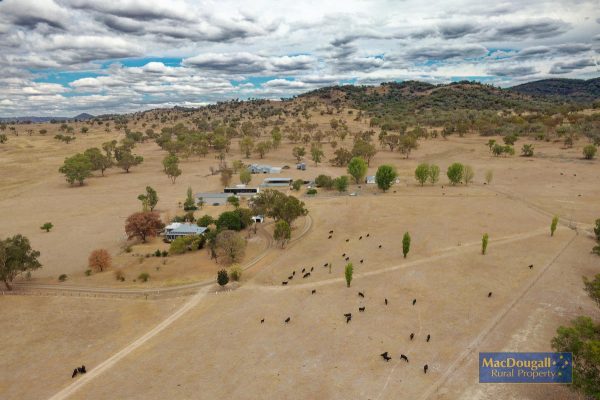 When selling rural property, I like to get to understand the needs and aspirations of the seller as well as any potential buyer, and of course what the market is doing.
I sold "Myanbah" just west of Armidale in the New England region of NSW to the Williamson family a few years ago. When their time to move on came, I was chuffed to be called upon to do the job once again.
The recent off-market sale of "Myanbah" demonstrates that having a sound knowledge of these three things goes a long way to negotiating a sale in which everyone involved is satisfied. This in itself is very satisfying to me.
Thank you to the Williamsons, and welcome to the new, as yet unnamed, family.
GM
June 2019